Aaron Douglas,
Aspects of Negro Life
, 19-33), 1934 84" x 96"
Jacob Lawrence, During World War I there was a great migration north by southern African Americans,… (19-35), 1940
Diego Rivera, Man, controller of the Universe, (19-36),
Kahlo, T
wo Fridas
, (19-37), 1939
Abstract Expressionism, Action Painting, Color Field Painting, Modernism vs. modernism, Kitsch
Pollock, Autumn Rhythm (number 30), 1950 (20-3),
Willem de Kooning,
Woman 1
(20-5), 1950
Rothko,
Brown, Blue, Brown on Blue
, 1953
Lee Lee Krasner,
The Seasons,
1957
(204)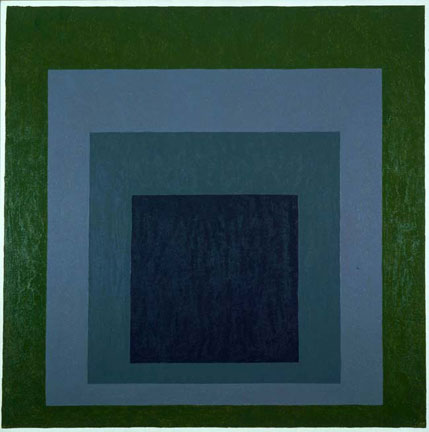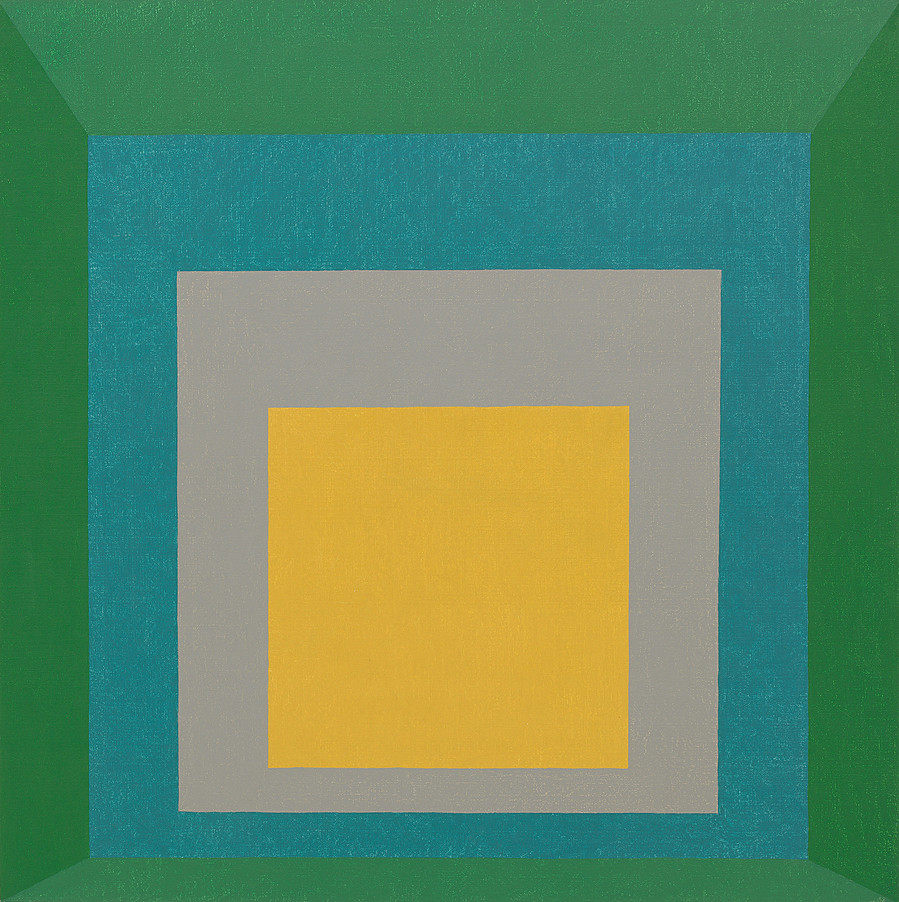 Josef Albers,
Homage to a Square,
about 1956
Helen Frankenthaler, Mountains and Sea, 1952 ()
L
ouise Louise Nevelson, Sky Cathedral (20-8) 1958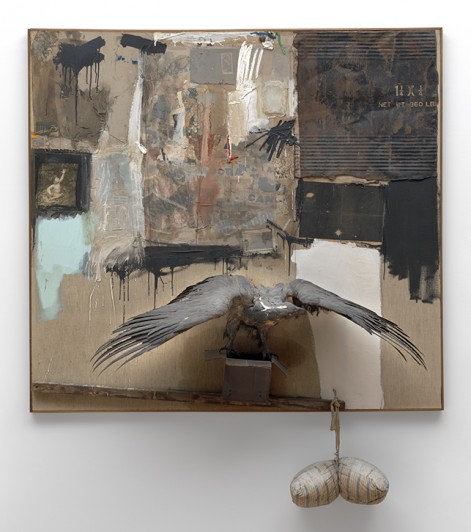 Robert

Rauschenberg, Canyon, (20-9) 1959
"I consider the text of a news­paper, the detail of a photograph, the stitch in a baseball, and the filament in a light bulb as fundamental to the painting as brush stroke or enamel drip of paint. In the end, what one sees as my work is what I choose to make with no guaran­tee of enlightenment, humor, beauty or art."
Jasper Johns, Target with Four Faces, (20-10)
Roy
Lichtenstein,
Oh, Jeff…. I love you too…. but….
1964 (20-13)
Andy

Warhol, Marilyn Diptych, 1962 (20-14)
Pop Art,

Postmodernism, Assemblage, Performance Art, Appropriation